With the ever-expanding technological world, we can access more information, communicate faster, save time, and accomplish so much. However, there are many negative aspects of technology as well, including the increase in scams. Every year, approximately one in ten adults will become a victim of scams in the United States. Simply attempting to find a locksmith has even led people to get ripped off.
Scams can be from anywhere, and many people fall prey to them because of their self-confidence. In this blog, we want to show you how real this possibility is and how to recognize a fake locksmith. With locksmithing, we want to ensure you are prepared for any fake online locksmiths, and the best way to do so is by learning the ways to recognize one.
Ways To Recognize A Fake Locksmith
To ensure you don't get ripped off by any fake online locksmiths, let's show you some ways to avoid becoming a victim.
Ask Questions
Throughout the locksmithing process, from the initial call to the final results, you should be asking questions. Inquire about their locksmithing process and how exactly they will help you. You should also ask about the locksmith company's location.
If it's difficult for you to locate their address, they probably gave you a phony address. Ask for a price estimate and the locksmith's name before they arrive at your house. Any fake locksmith will be thrown off by your questions, but a genuine one will have no trouble responding to them.
Check Pricing
You may recognize a fake locksmith by checking their prices, as well. If the price seems too good to be true, it probably is. Because locksmith services demand a lot of financial effort to support their clients, questionably low pricing is a red flag.
Anything priced below $30 to $40 is suspicious, but if anything is over $60, it might be legitimate. Additionally, your locksmith should be transparent about their prices and services in general. Look elsewhere if they are dodging questions and making excuses.
Check Reviews
Another way to recognize a fake online locksmith is by checking their reviews. Many fake locksmiths will either pay for thousands of fake reviews or write reviews themselves. Not everything is five stars, and you can tell if the review is hastily written and vague. Usually, when someone reviews something, they take their time and explain the services in detail.
Notice The Telltale Signs
There are many telltale signs that will immediately show that you're dealing with a scammer. When someone calls you, be wary if they continuously use broad terms like "locksmith services" rather than saying specific services.
Make sure to look to see whether their car is unmarked or not. If their vehicle doesn't have their company's logo, they might be frauds. Plus, pulling up to your home in a broken-down Toyota Corolla doesn't really scream professional. Furthermore, check their phone number, which should have the local area code. Using an 800 toll-free number is suspicious.
Get Everything In Writing
Last but not least, make sure to have everything documented in writing, from the initial estimate to the final charges. You must be aware of each service's cost and any additional fees. You should also ensure you have a contract with their signature. You do not want the price to be drastically different when you get that bill.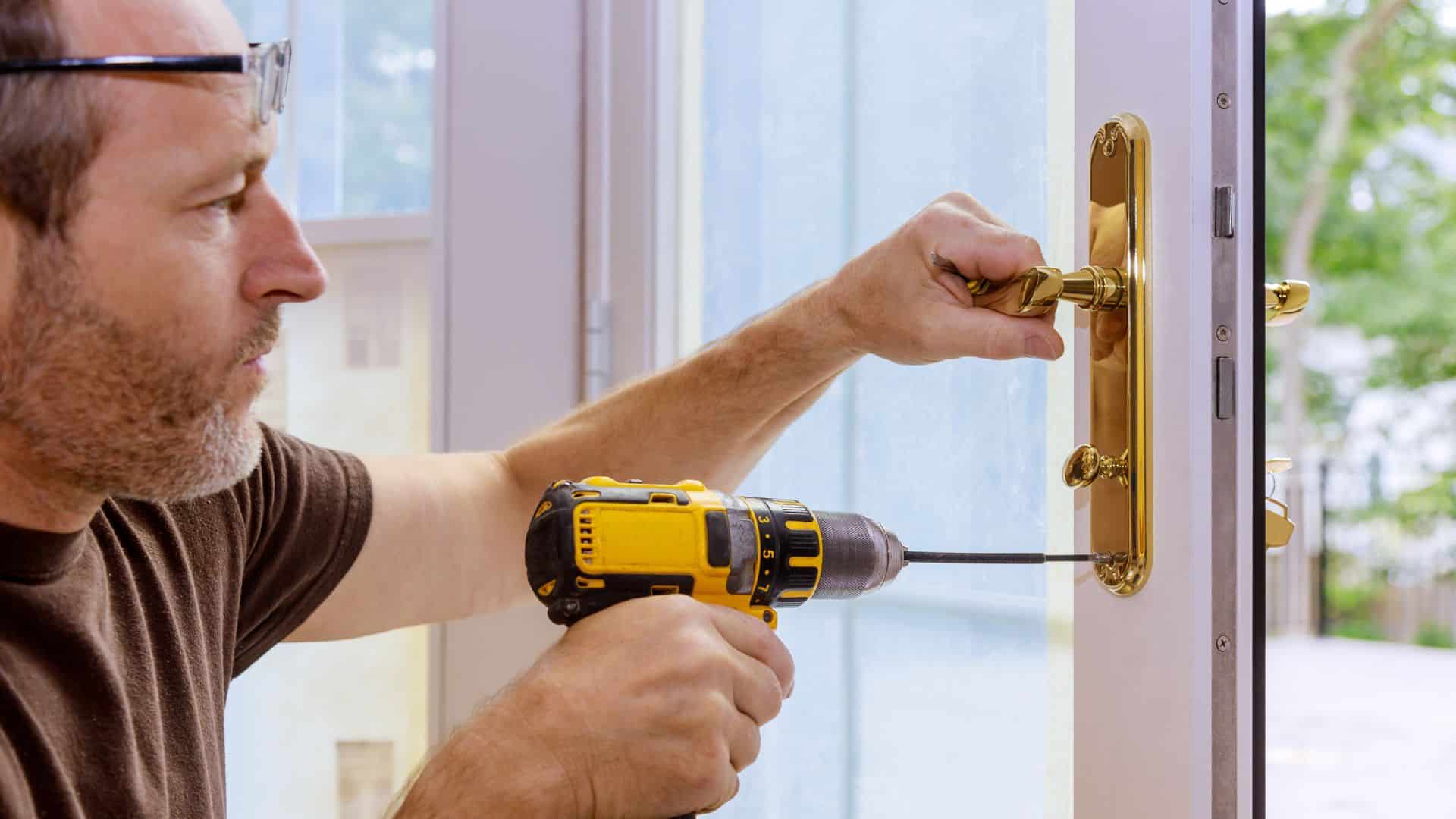 Choose The Right Locksmith With ASAP Locksmith
There are many things to be aware of when looking for the right locksmith. Thankfully, our professionals are transparent and have all the tools needed to provide you with whatever locksmith services you need. Give our team a call to get the services you are looking for. We won't disappoint.