The experts at ASAP Locksmith Pros are providing everyone with a car locksmith in Tallahassee that can help you out of a jam. You can easily rely on our technicians as they get you back into your car during an emergency lockout or help you establish some new locks.
Our automotive locksmiths are the best in the Tallahassee and central Florida area. We can count on them impressing you with their handiwork and level of professionalism. You can count on them getting the job done quick and well.
Emergency Lockout Scenarios
Easily the most common reason a car locksmith in Tallahassee gets called is for help with an emergency lockout. An emergency lockout is what we call when someone locks their keys in their car or any other way someone finds themselves locked out and unable to get back inside.
If you ever find yourself in such a situation, we suggest you call us right away at (850) 400-6494. The sooner you get to us, the sooner we can get to you and have the problem dealt with and have you on your way. Our automotive locksmiths never damage your car when getting back inside and show up within 15 minutes.
Key Duplication
The second most common reason our professional locksmiths will get called up is to replace a key. Our locksmiths can make spare keys for you on the spot. All they need is a copy of the original key. In fact, they can do this with any kind of car key.
Your dealership, or even your landlord in the case of your home/apartment key, may try to convince you that they are the only ones that you can get a spare key from. However, this is simply not true. Your car locksmith in Tallahassee can provide you with the same quality key duplication while far undercutting the dealership on the price.
Your ASAP Locksmith Pros car locksmith in Tallahassee can even program a new plastic key fob for you. Many assume that duplicating car keys is more complicated, but we can handle every step of the process. Whether you are working with a traditional key, transponder, or smart key, your Tally Locksmith will handle it.
Installing New Locks
We can also replace your locks in your car. Our car locksmith in Tallahassee experts have the skills and equipment to handle this task for you.
Often people misplace their keys. Afterwards, it is always recommended that you change your locks. It is safer, in the case that your keys were stolen.
Rekeying Your Locks
The easier and cheaper practice to go through is called "rekeying." It is much faster to change the combination on the lock than replace the whole locking mechanism. We can rekey your car locks to function with your new key.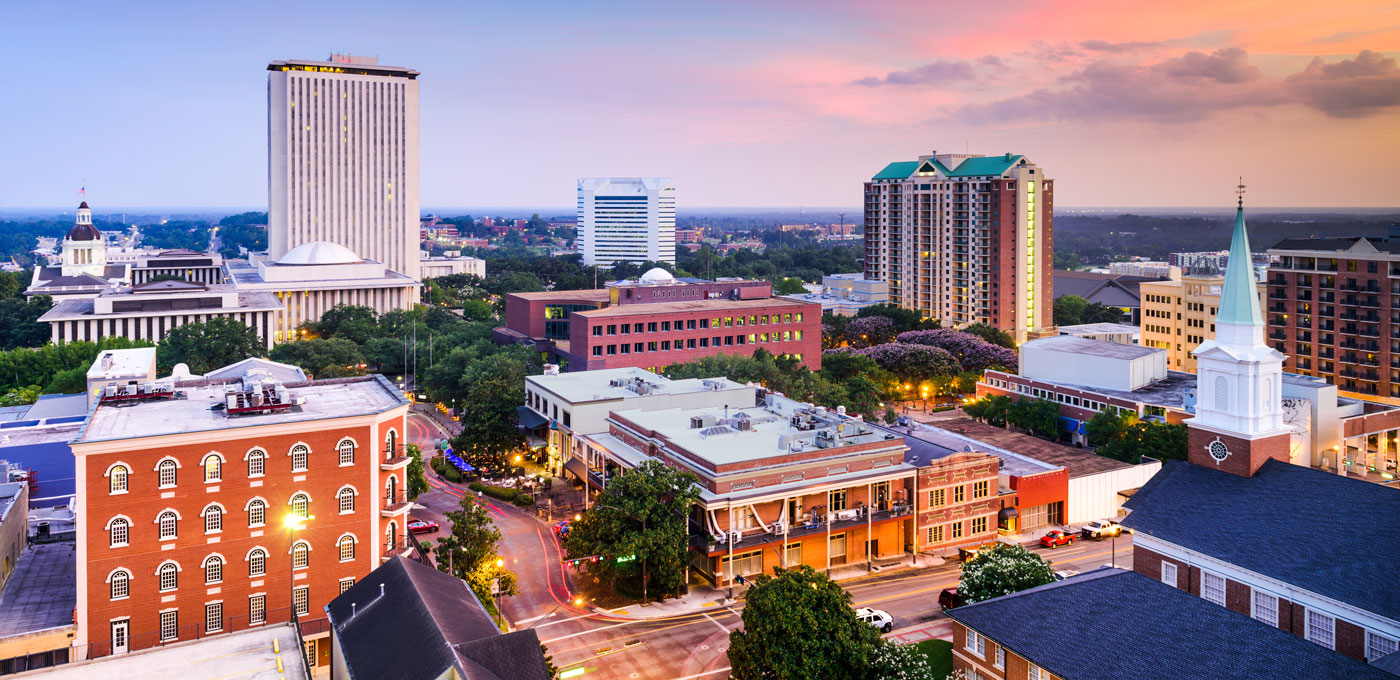 Commercial and Residential Locksmith Services in Tallahassee
While the locksmiths at Tally Locksmiths function perfectly well as your car locksmith in Tallahassee, we do much more than just that. All our technicians have expertise in everything to do with locks and keys. Therefore, we provide our lockpicking and locksmithing services for all your needs.
We perform residential locksmith services where we get you back into your home and provide high-security locks to keep your family safe. Or there are our commercial locksmith services in which we perform.
Contact Your Car Locksmith in Tallahassee
Our group of locksmiths is proud to service the greater Tallahassee area. We feel like we keep the state of Florida's capital running by keeping everyone safe with our locks and getting them back inside. We prevent anyone from missing a beat when a potential disaster could strike.
Contact the expert locksmith from Tally Locksmith. We promise to get there as soon as possible. Just call (850) 400-6494. You can save our number on your phone in case you are ever in a jam and need a car locksmith in Tallahassee.