After you lock your keys in your car once, you may be inclined to purchase a car lockout kit. These kits provide you with a handful of tools to get your car's door unlocked without breaking a window or calling a locksmith. Many believe they'll save time and money with this kit at their side.
ASAP Locksmith understands you may not want to spend the time or money on professional locksmith services. Car lockout kits do provide a couple of benefits to users, but they also have many drawbacks you must consider.
Benefits of Car Lockout Kits
The best benefit of car lockout kits is they are affordable. You can pick up a kit on Amazon for approximately $50. Once you use it two to three times, you will have made your money back and saved a drastic amount of time. For just that price, you get numerous tools to unlock your car door and instructions on how to use each.
Another benefit of purchasing a car lockout kit is the time you'll save. Instead of waiting on a professional locksmith, you can whip out the kit and get right to work on unlocking your vehicle. ASAP Locksmith knows time is vital to everyone, which is why we do our best to respond to emergency lockouts as soon as possible. However, response times will never be as fast as having a kit with you.
Drawbacks of Car Lockout Kits
Apart from saving time and money, you aren't going to receive more benefits from a car lockout kit. The biggest drawback of a lockout kit is learning how to use the tools inside. Locksmiths don't typically use these tools because we have our own industry methods of unlocking doors.
That said, you are using more crude tools to unlock your vehicle. Improper use of these tools can lead to damage to your car. As a result, you'll spend more money repairing the damage to your car than what you would have spent on a locksmith.
Furthermore, car lockout kits do not work for every car. Car manufacturers are increasing the safety and security of their vehicles every year. These kits are built for general makes and models, so they may not work on your car. You can view your vehicle's features to determine if a kit will work, but we recommend avoiding car lockout kits altogether.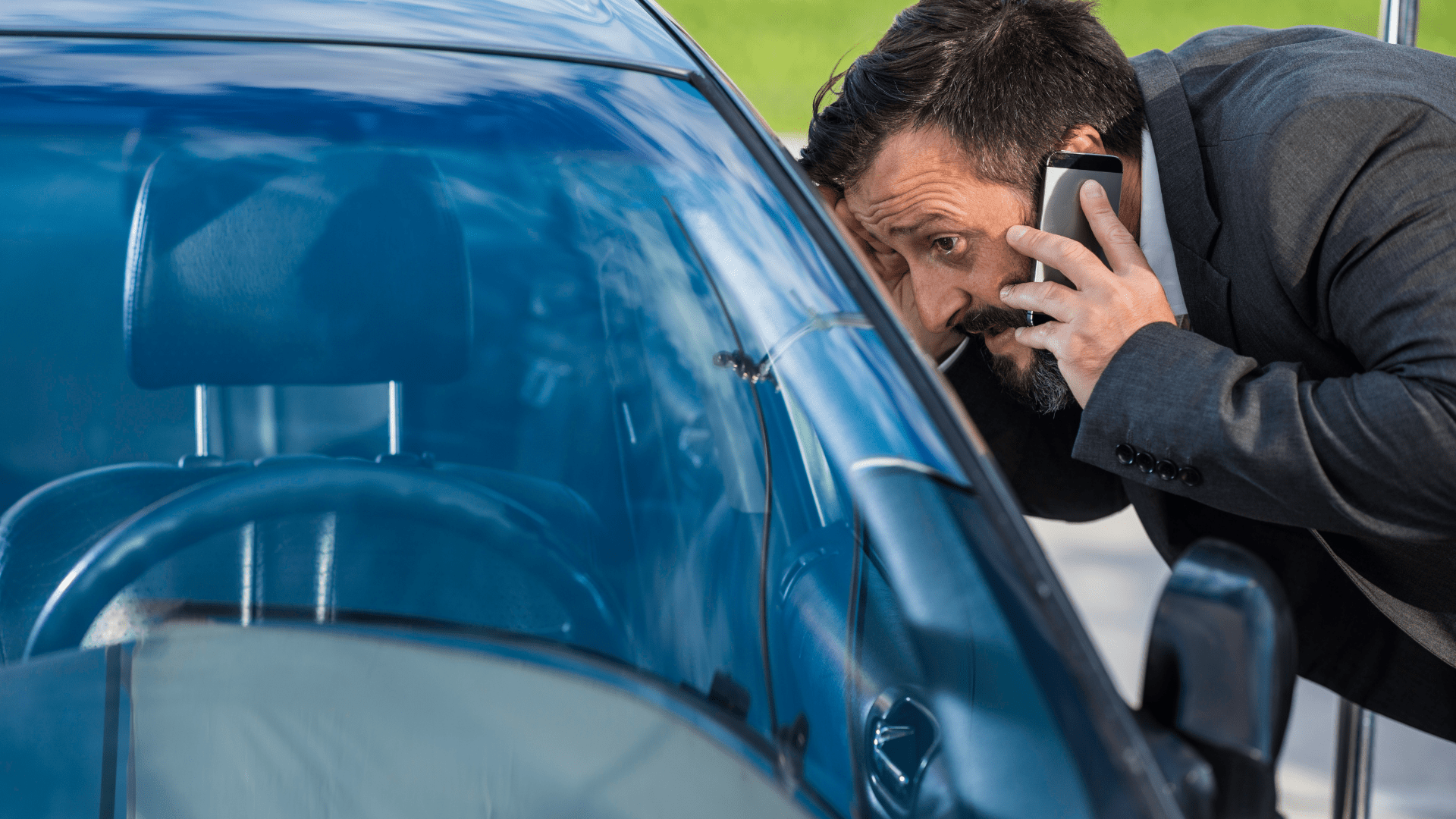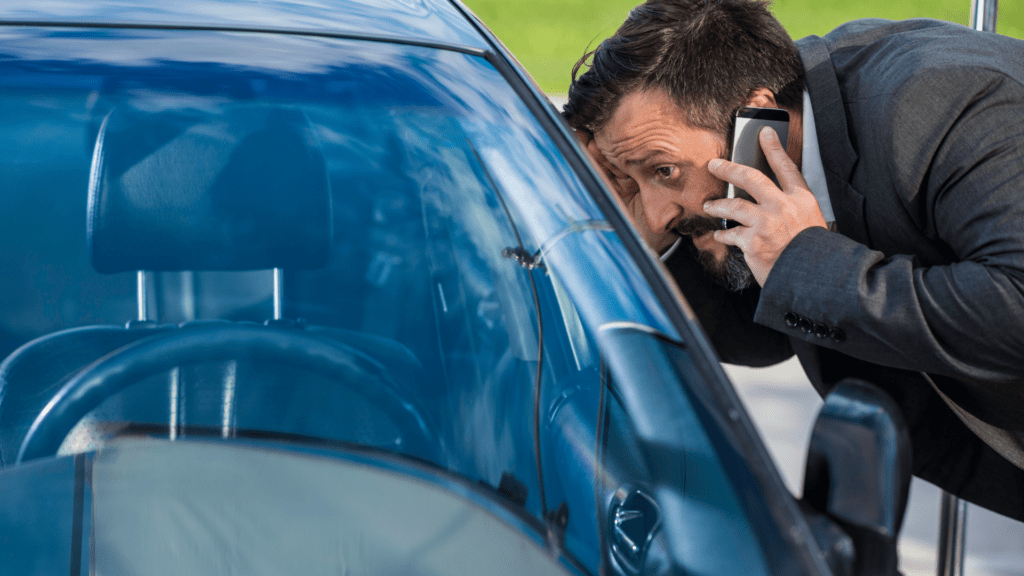 Finally, the biggest drawback of a car lockout kit is storage. If you store your kit in your car, it's useless for unlocking your vehicle when the keys are inside. Of course, you can store the kit in your home, but most people have their car key and house key on the same ring. Unless you have someone else in the house to let you in, your kit is still useless.
Plus, storing the kit at home serves to be useless when you lock your keys in your car while away from home. Do you book an Uber or Lyft to take you home to get the kit? You'll spend more money on that service than you did the kit. At that point, you should just call a professional locksmith.
Affordable and Mobile Services
ASAP Locksmith is proud to offer 24-hour locksmith services for those who lock their keys in their car. It happens to the best of us and can occur at any time of day. Simply give our team a call today, and we can give you a quote over the phone. Our prices are highly affordable and competitive among other locksmiths. Whenever you need emergency locksmith services, give our technicians a call.