Having access to a mobile car locksmith is beneficial in a variety of ways. You may not realize the importance of a mobile locksmith because of the stress you experience when you need one, but there are a few you can definitely experience. Depending on the type of locksmith, you can benefit even more.
We wanted to list the three major benefits of a mobile car locksmith. We think if you are trying to determine if you need a car locksmith, then these benefits would help entice you. If you have any questions regarding our mobile locksmith services, then please give us a call. We would be happy to offer answers to your questions and to alleviate the stress you may be experiencing.
You Won't Go Anywhere
The most obvious and important benefit of a mobile car locksmith is you don't go anywhere when you call. ASAP Locksmith doesn't require you to visit our storefront because we want to add to our service's convenience. Once you call for our services, a technician will travel to your location.
This is beneficial because it helps you stay where you are. We can locate the area easier, and you don't have to leave. If you have locked your keys in your car, then the last thing you want is to need to take an Uber or Lyft. You'll spend more money on the travel expenses and the cost of the locksmith. So, we cut that inconvenience out to save you money and time.
Affordable Rates
Mobile locksmith services typically offer affordable rates, and that is certainly true with ASAP Locksmith. Our automotive locksmith services are competitively priced compared to our competitors. Our mobile locksmith services are available all over the Tallahassee area. If you are unsure if you can afford our services, then give us a call. All we need to know is what you need. Then we can give an accurate estimate.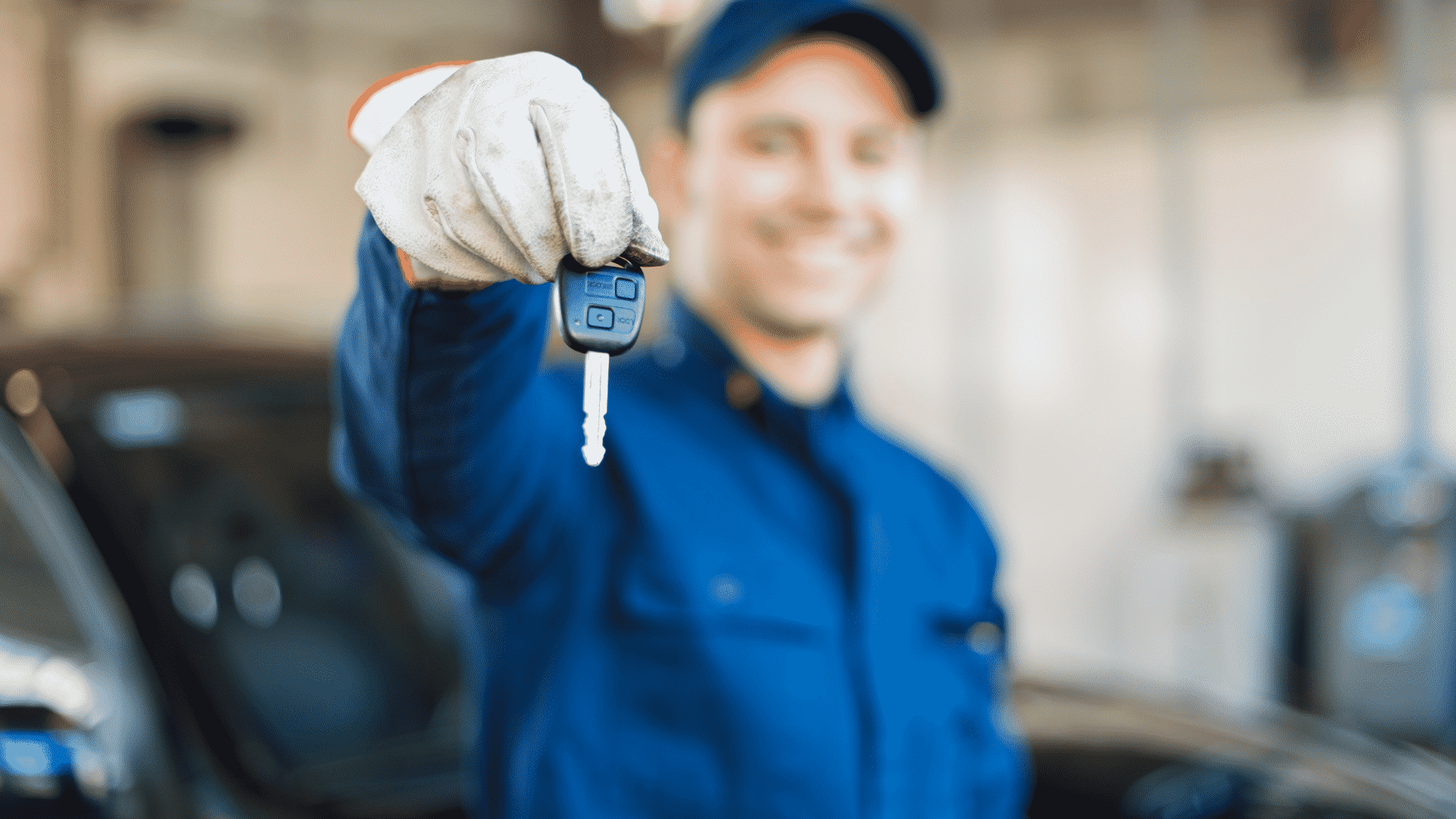 You can expect our prices to stay the same after the job is complete too. We never add on hidden fees or rates. The estimate you receive the price you pay once the job is complete.
Affordable rates are critical to ASAP Locksmith's dedication to client satisfaction. We don't believe you should have to pay high rates for services you absolutely need. Locking your keys in your car happens to the best of us, and we don't want to take advantage of your distress. So, we ensure our rates are affordable for all drivers.
Comprehensive Services
ASAP Locksmith has a full team of mobile car locksmiths capable of fulfilling a full suite of services. Each technician is equipped with a vehicle, blank keys, key cutting machines, and a slew of other equipment. Our locksmiths have the resources, tools, and experience to complete the job you have requested.
From a broken key in your ignition to needing a duplicate key for your Tesla, our team can complete the job. Give us a call if you are unsure if we can get the job done. Chances are, our team is able to complete the job. All you have to do is give us a call and find out.
Call For Mobile Car Locksmith Services
As you can see, there are many benefits to choosing ASAP Locksmith for your mobile car locksmith services. Let our team assist you in 24/7 emergency locksmith services. We can help you unlock your car, replace locks, or duplicate a key. Give us a call at any time of the day for the service you need. Our team would be happy to assist you in any way we can.