Emergency Locksmith services in Tallahassee, FL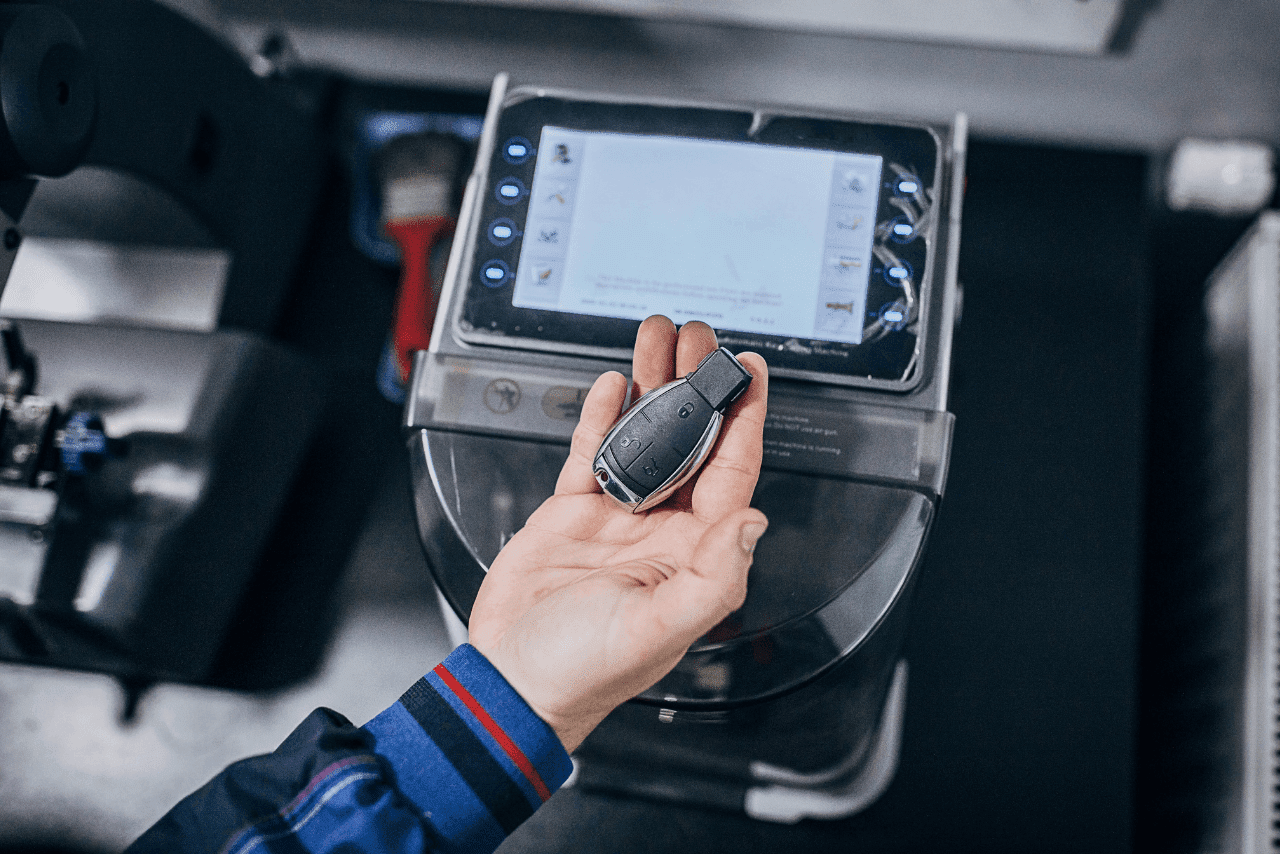 AUTOMOTIVE LOCKSMITH
We offer a vast range of automotive locksmith cars for most makes and models.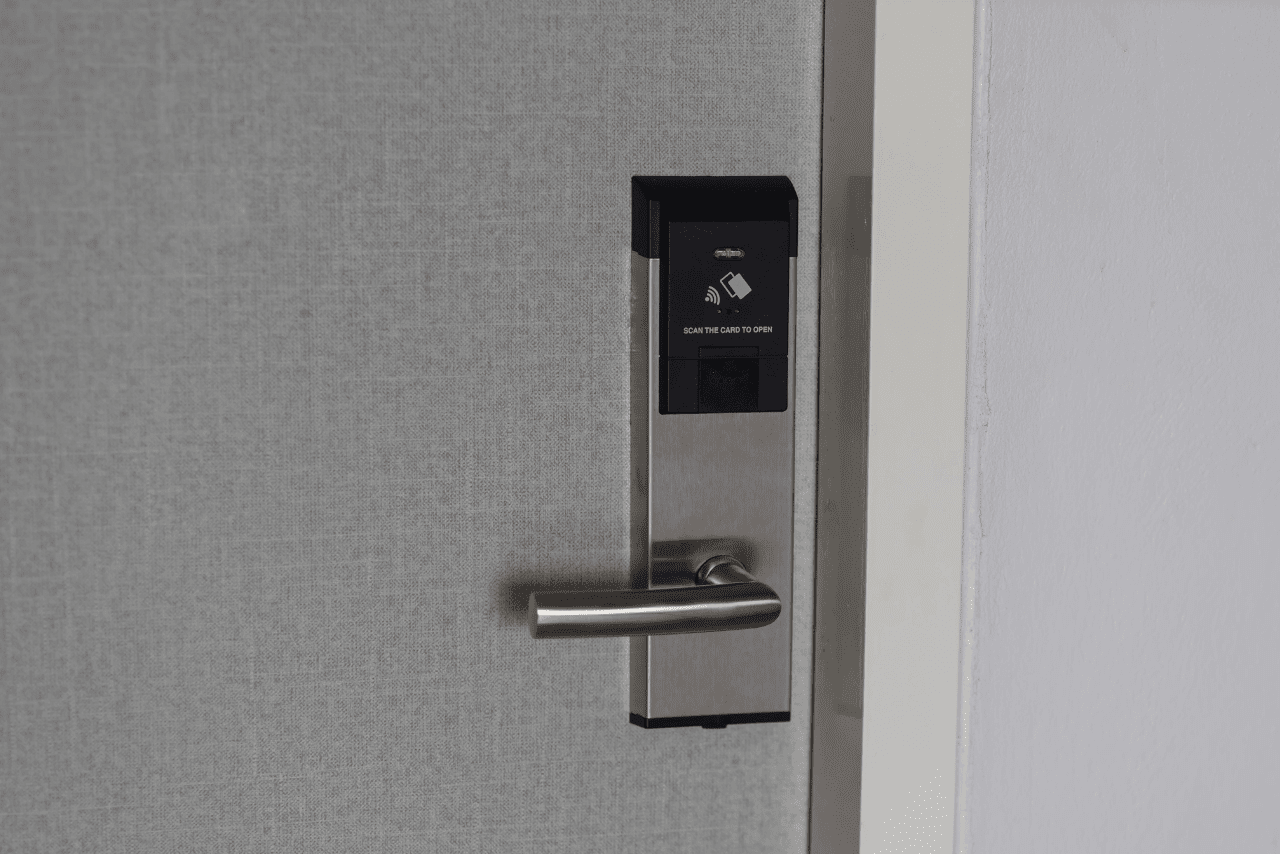 COMMERCIAL LOCKSMITH
Protect your business, employees, and customers with the right security solutions.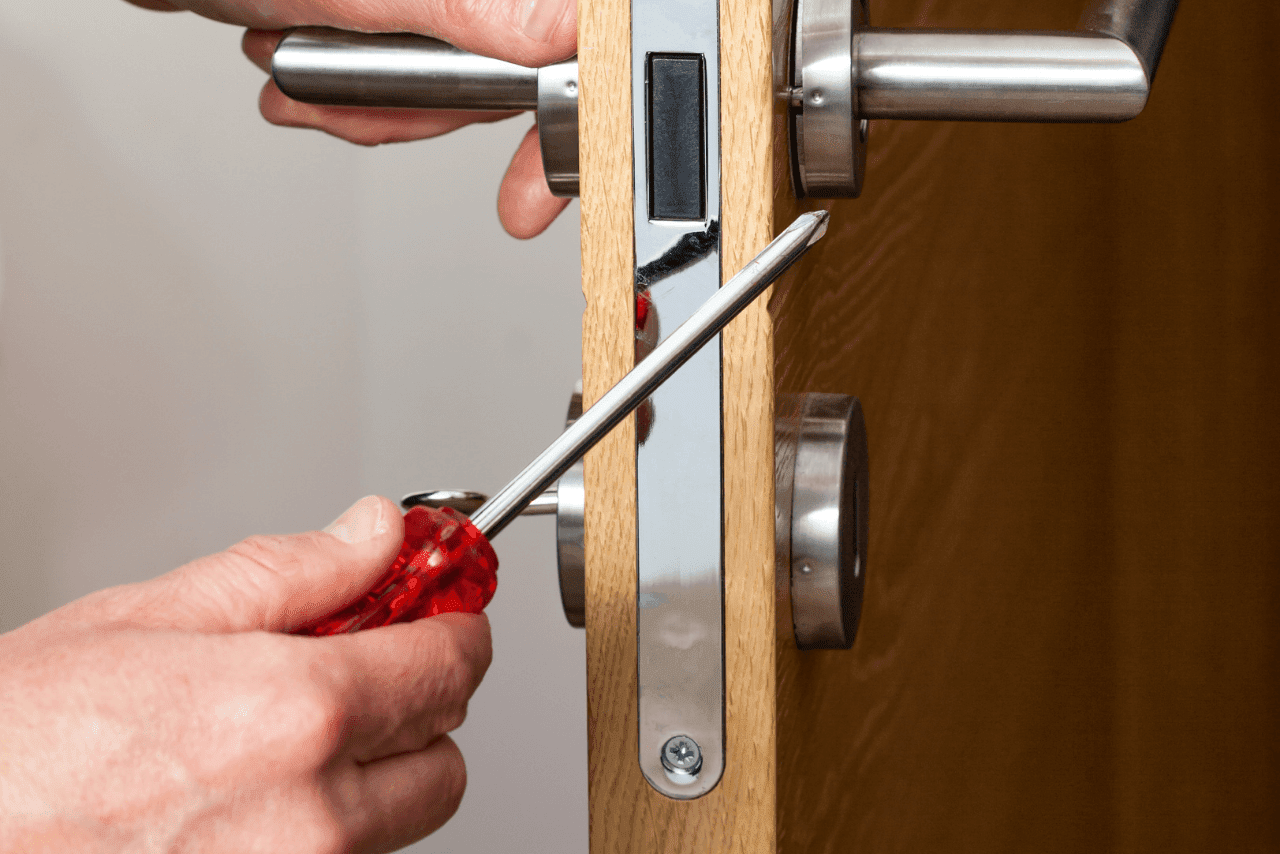 RESIDENTIAL LOCKSMITH
Ensure your home is safe and secure with our comprehensive residential locksmith services.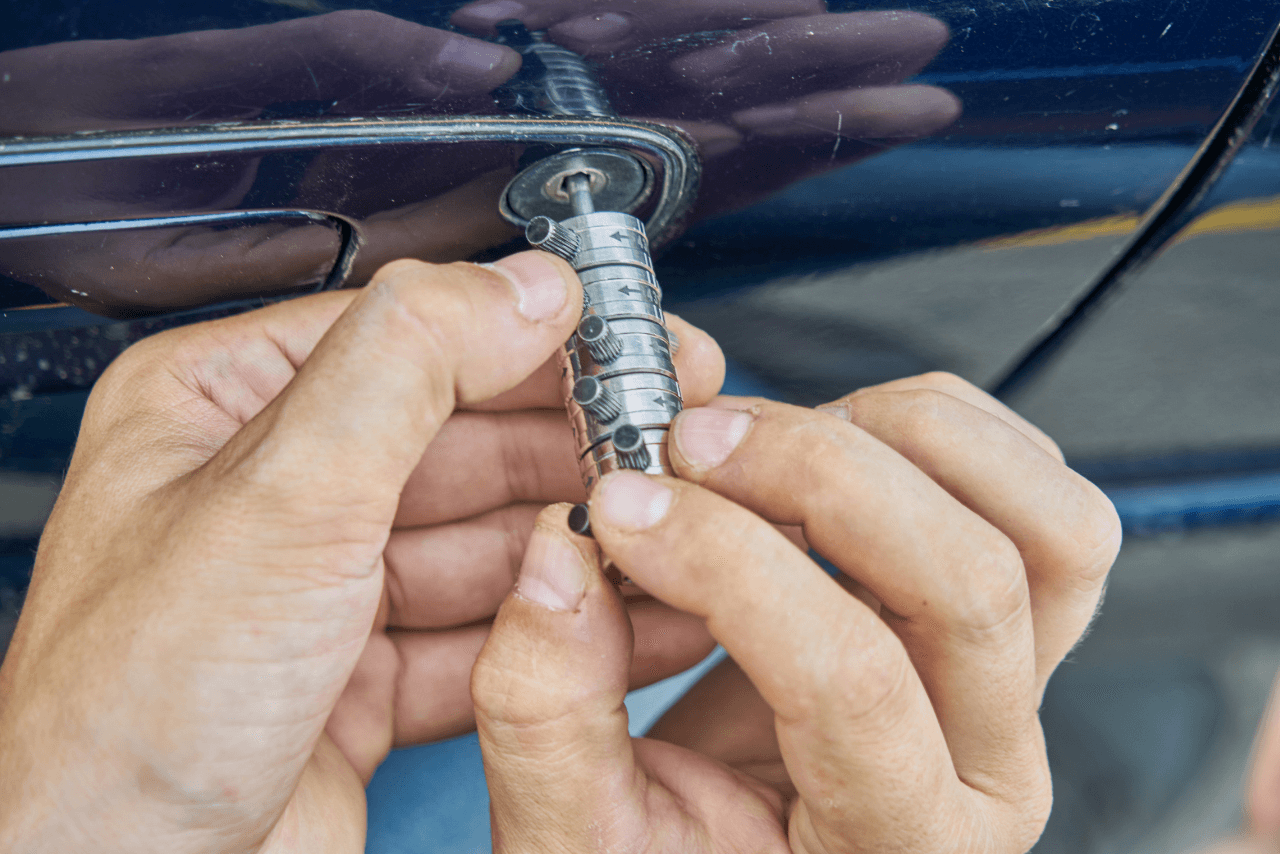 EMERGENCY LOCKSMITH
Available 24-hours a day, our team is able to provide locksmith services during emergencies.
24-HOUR LOCKSMITH SERVICES IN TALLAHASSEE, FL
We work closely with our customers to customize the services we provide based on their specific needs and circumstances. We're proud to be a leading locksmith service in the Greater Tallahassee Area, and willing to go the extra mile whenever and wherever we're needed. Contact us today to get in touch with our team of experienced professionals.
Our 24-hour locksmith services are perfect for those who lock their keys in their car late at night or someone who needs a lock repaired as soon as possible. The services we offer are not limited by the time of day. All you need to do is give our team a call. They will take some information from you and be on their way in no time. This is just one benefit of a 24-hour locksmith in Tallahassee, FL.
ASAP Locksmith is capable of car key reprogramming for a variety of different makes and models. Our locksmiths are always educating themselves on the latest makes and models to provide the most comprehensive car locksmith services possible.
When it comes to the types of vehicles we can service, we can assist you with most makes and models. There are few vehicles we can't assist with. Major makes and models we service include Toyota, Chevrolet, Ford, Honda, Kia, Dodge, BMW, Volkswagen, and more. If you aren't sure if we can service your vehicle, then contact our team today. We can give you a definitive answer over the phone.
Car Lockout Services and More
Keys locked in car? Are you locked out of your home? Contact ASAP Locksmith for fast, professional, and affordable service. We serve the Greater Tallahassee, FL, Area so that anyone in the area can receive our fast car lockout services. We also assist those who have locked themselves out of their house, apartment, condo, business, and more.
Millions of Americans lock themselves out of their car every year. This means you are not alone when you are stressed and anxious about your keys in your car. All you have to do is give our team a call. We will arrive at your location and unlock the car door without flaw. The car door and lock will not be damaged either as our tools deal no damage to the vehicle.
The same goes for your office, work, or a home lockout. Our team can unlock the door for you without damaging the door or lock. We know the right methods of unlocking a wide range of locks. No matter what type of lock you have on your door, we can assist you in a fast and affordable way.
Lock Changes and Rekeying Locks
New homeowners receive 10% off when they contact ASAP Locksmith for lock changes or rekeying locks. No matter what you want to do for your home, our locksmiths can assist you in your endeavors. Many look at lock changes and rekeying locks as the same, but they are drastically different.
Lock changes or lock upgrades remove the entire lock mechanism from the door and install a brand new one. Lock changes usually only happen when you want to change the type of lock or upgrade altogether. Lock changes will cost you more than the average rekeying locks job.
As for rekeying locks, this process is done by changing the lock cylinders rather than the entire lock. You usually rekey locks when you lose house keys, keys are stolen, or property owners do it after evicting tenants. Rekeying locks is cheaper and still safe for homeowners.
Your Satisfaction is Our Priority

Automotive Locksmith
Serving all major makes and models when you need us the most.

Commercial Locksmith
Keeping your biggest investment safe and secure with our expertise.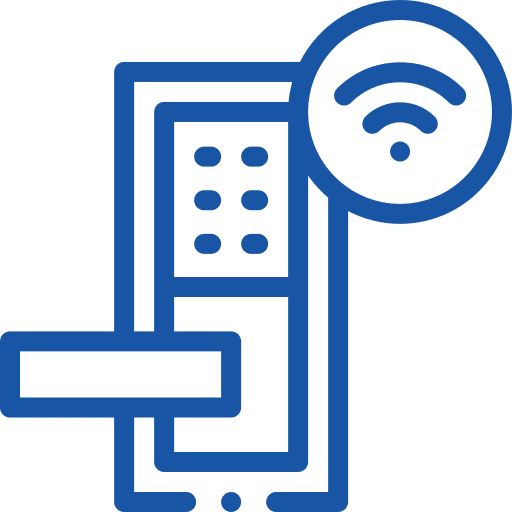 Residential Locksmith
Protecting your family and home through security solutions.

Emergency Locksmith
Serving you 24 hours a day and 7 days a week with any locksmith services.
See What Our Client's Are Saying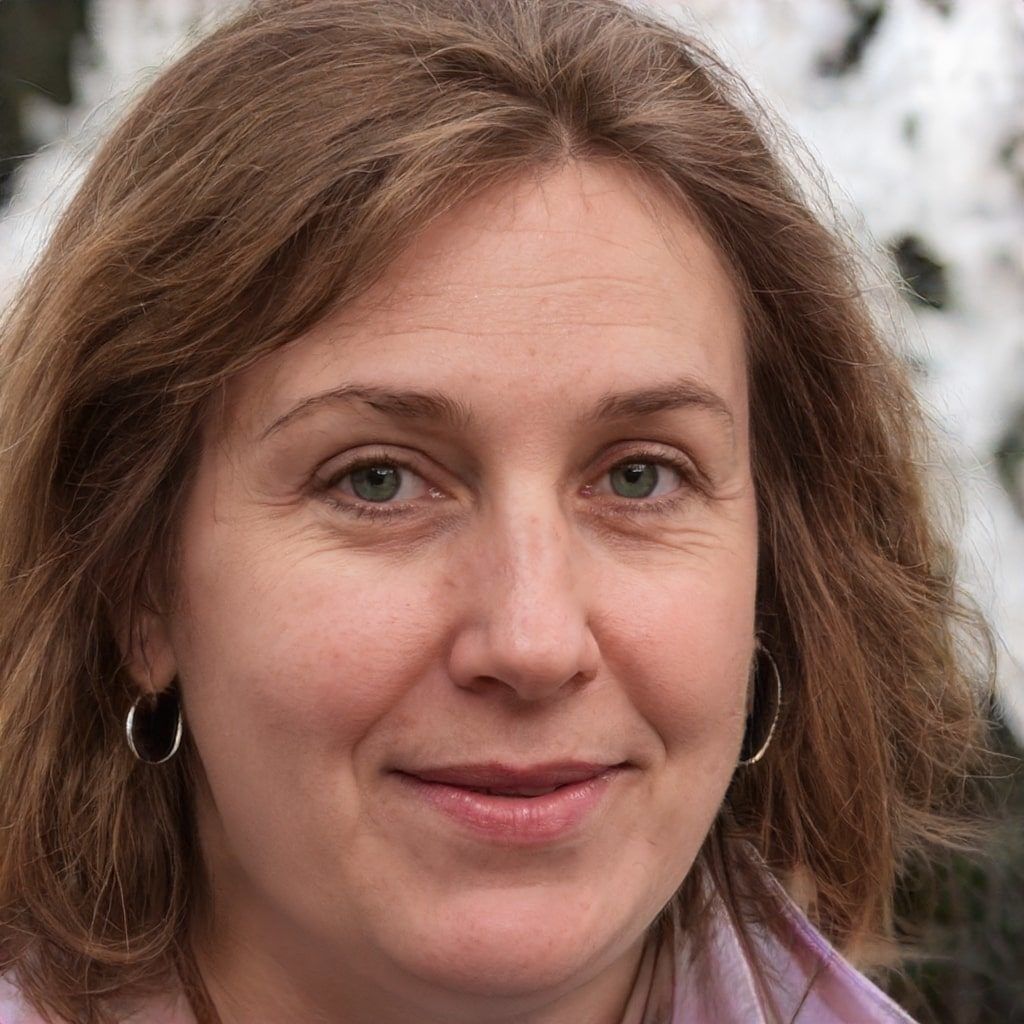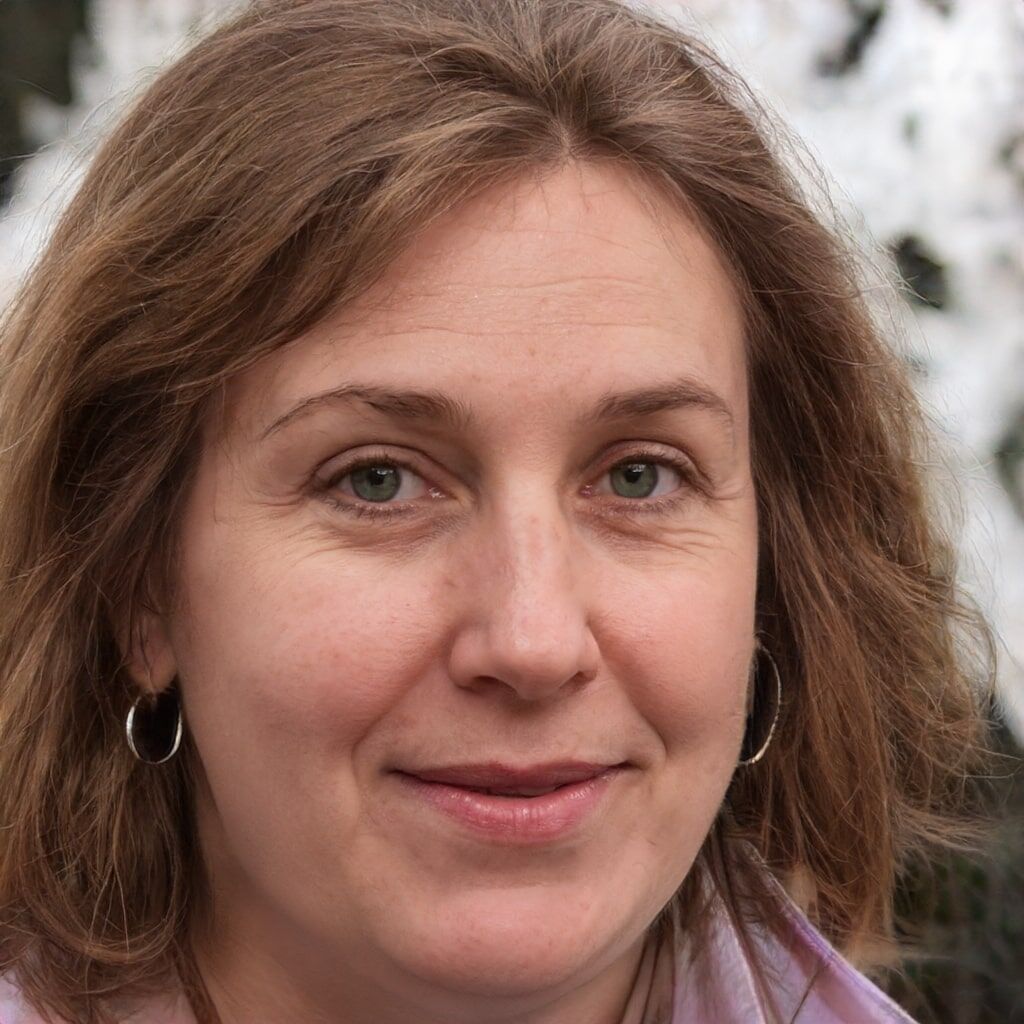 Louise I.
I don't usually go out of my way to write reviews but this company went above and beyond to help me with a different type of commercial work, which all had very specific regulations that were exceeded. The technician was very quick & efficient! Five stars all across the board. Thank you again, I Will be using them in the future for any other service I need for business or personal!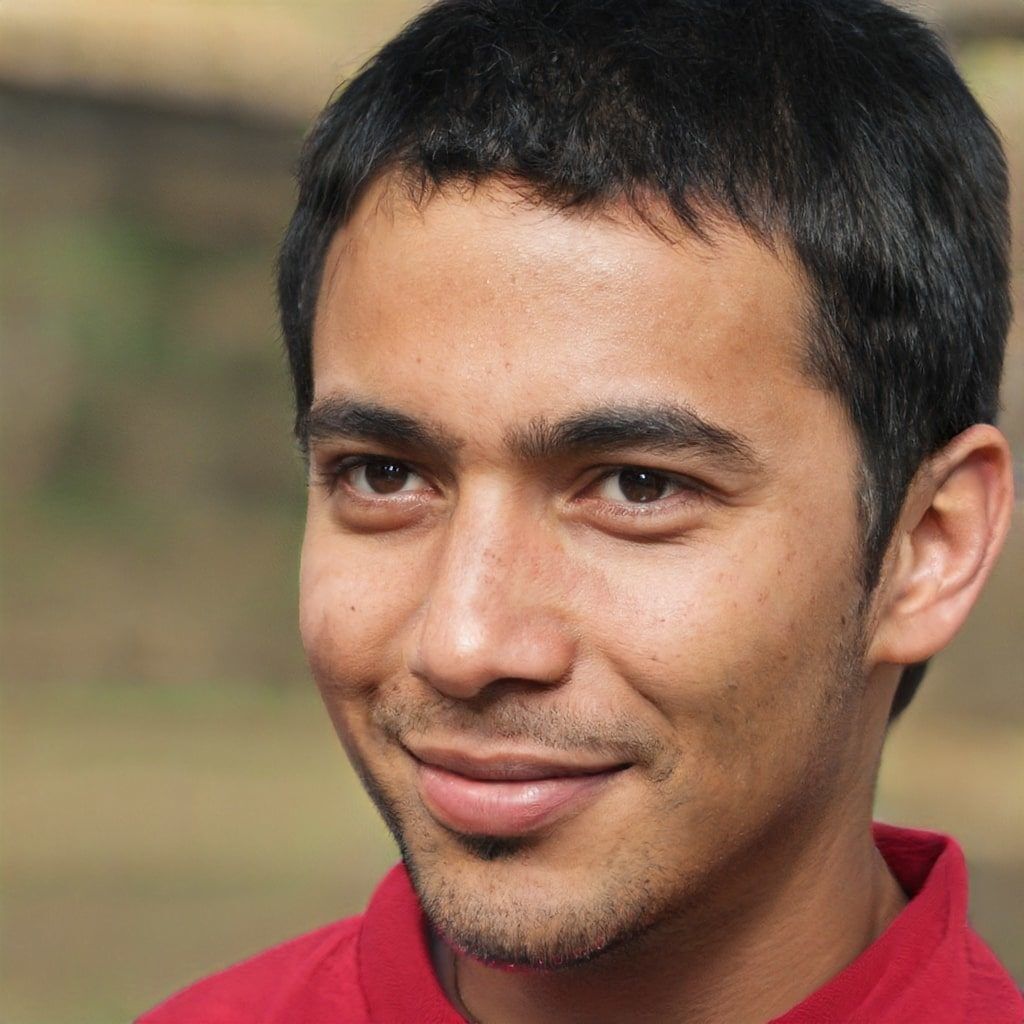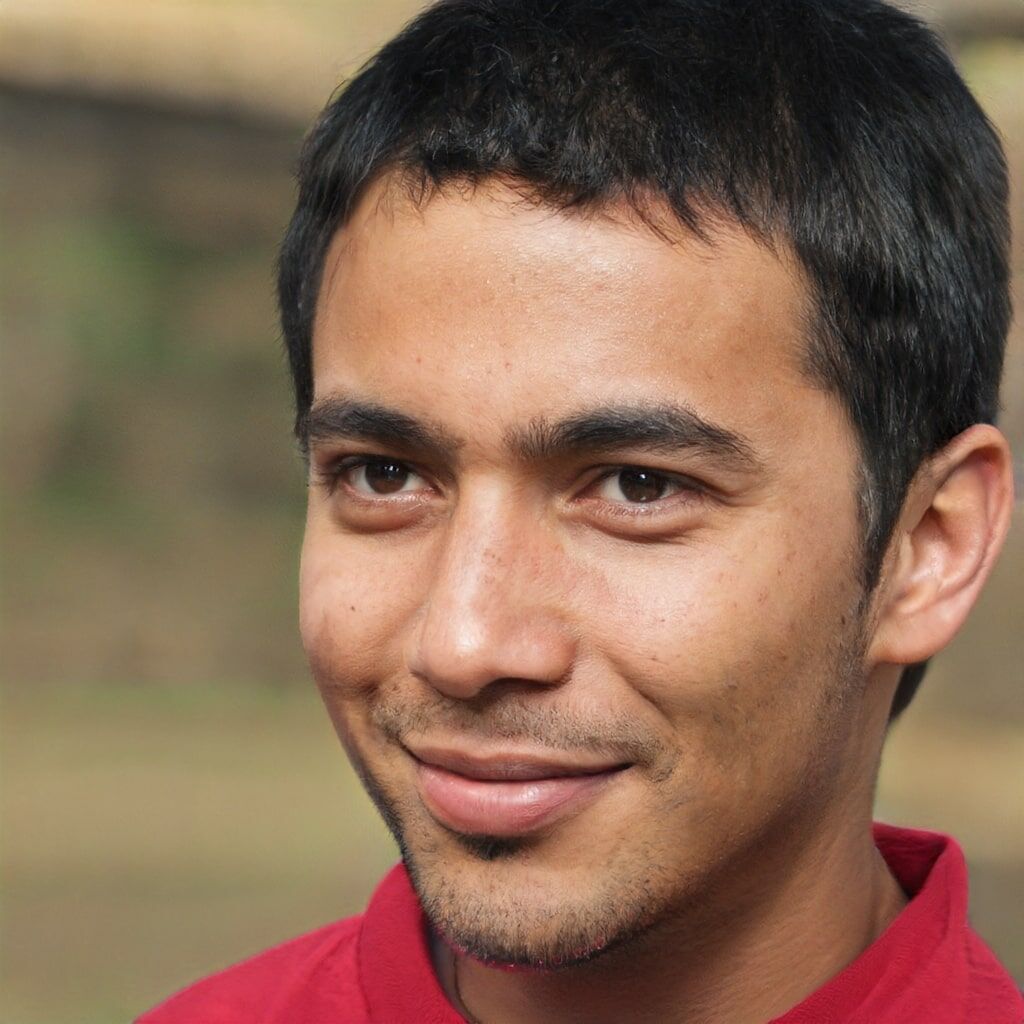 Joe S.
Had a problem with my truck's door so I called ASAP Locksmith. They came fast to fix the problem in 15 minutes or so and charged me a fair price. I let this company replace my office locks too. The guy did a quick job at fair prices. Highly recommended!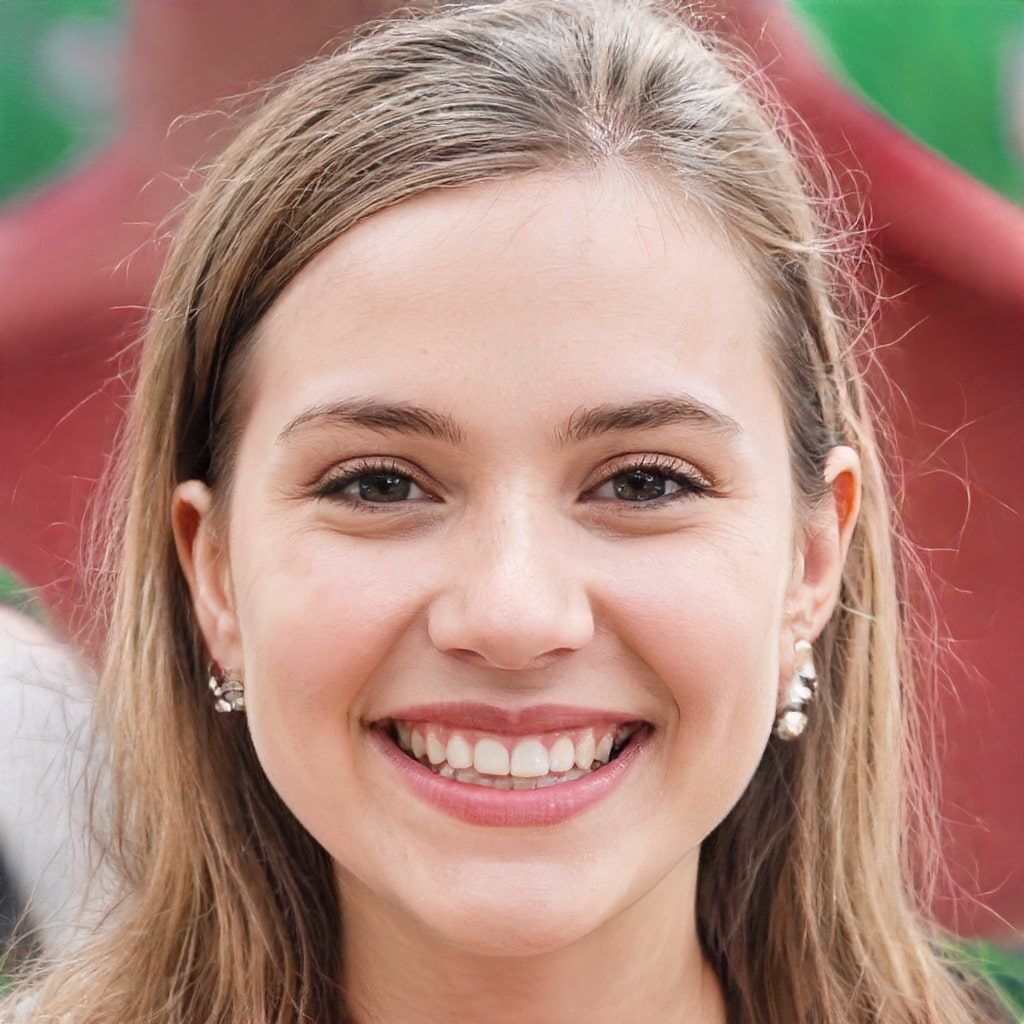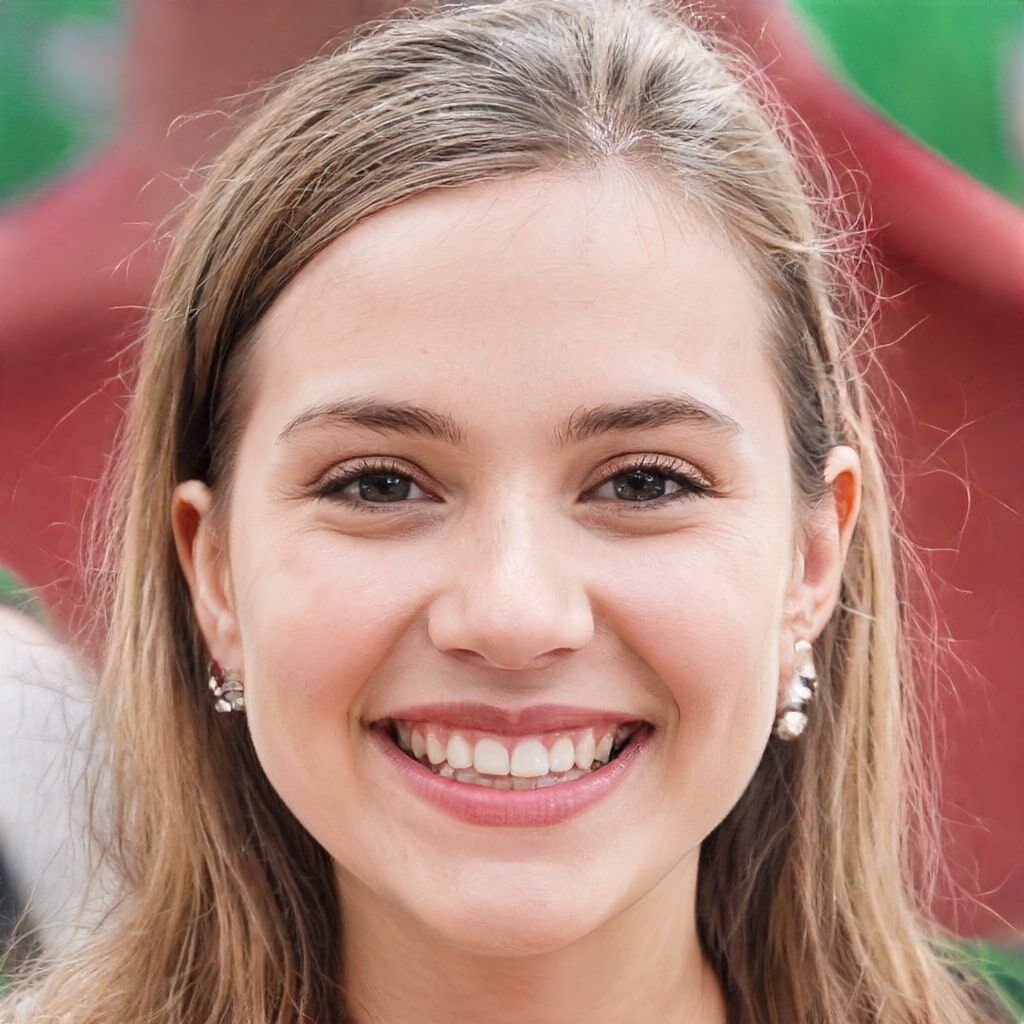 Kendall F.
We called six companies to try and find someone to make us a new key fob and they were the best price. Ofir was our technician and he was very communicative, professional, quick, and nice. Give that man a raise!
Frequently Asked Questions
Are you licensed and insured?
Yes! ASAP Locksmith is a properly licensed and insured locksmith company in Tallahassee, Florida.
How quickly can you respond to an emergency service request?
Our team strives to respond to emergency requests as soon as possible. Our response times vary depending on the time of day and your location. Once we take some information from you, our team can provide you with an accurate timeframe.
Are you available 24/7?
Yes! Our team is available 24 hours a day and 7 days a week.
What services can you provide 24/7?
We can provide all of our locksmith services 24 hours a day and 7 days a week. None of our services are restricted to a certain time of day.
Need Fast and Affordable Locksmith Services?